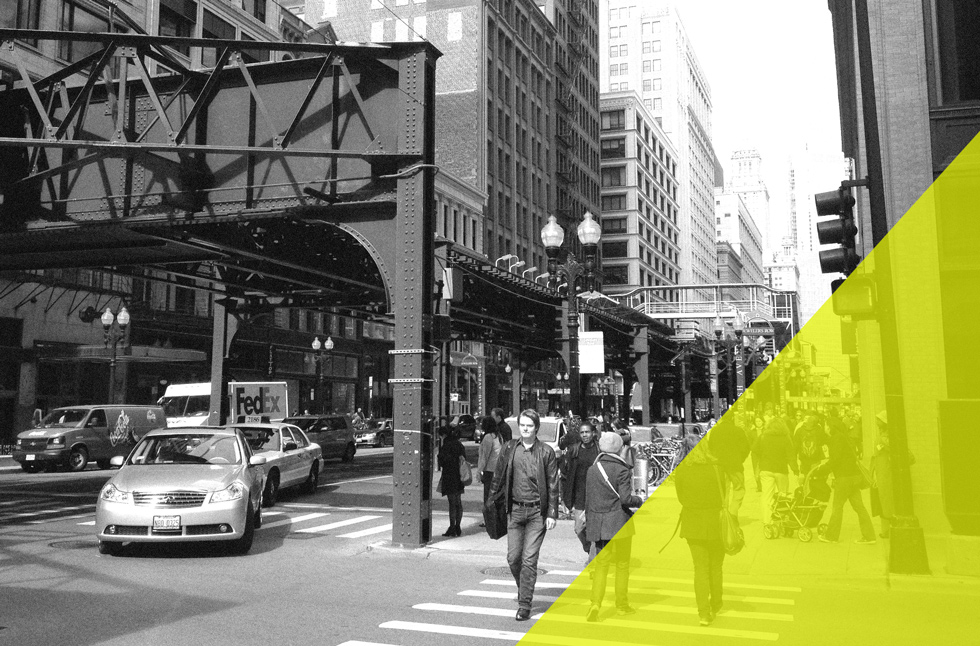 Strategy & Innovation
Innovation is a function of creativity that is either applied to a new or as an improvement to product, task or function not solely based on it's monetary value.  At Ian McFadyen Design we strive to improve day-to-day tasks through planning and design.
Branding
Brand is the name, term, design, symbol, or any other feature that identifies one product from another. It is the single most importing starting point for any company.  A brand is the first thing your client or target audience will see and evoke an emotional response.
User Experience
User experience (UX) includes all aspects of human-computer interaction. It looks at all groups and persons who used the application and analyses the ease of use and efficiency.  It is a user centered design philosophy, which puts the person's needs first, and the design is meant to fulfill their needs.
Visual Design
Design is communication. The visual look of your brand is important and we are able to work with existing brands or create a new visual language for you and your business. Design is often the first impression your customer or clients will see, it can be the difference of getting their attention, making your product easier to use or even an increase in sales.
 Research & Development
The research and development (R&D) at Ian McFadyen Design is the two key components.  The primary function is to develop new products and the secondary function is to discover knowledge. The activities are classified and work well being divided into a separate organization. We offer it as a service for our clients.
Sustainability
At Ian Mcfadyen Design we strive to deliver environmentally friendly sound options and believe it's our responsibility to include this on every project. We analyze and provide all options available for the projects specific needs.
---
Proficiencies
---

Branding
Print
Brochures
Ad Layout
Book Design
Magazine
Catalog
Billboard
Business Cards
Envelopes
Letterhead
Vinyl
Online
Website Design
Banner Advertisements
e-Commerce
Mobile
iOS Applications
Android Applications
Window Phone
UX Design
Information Architecture
Flow Diagrams
Persona's
User Interviews
User Testing
Software
Desktop Applications
Online Applications
Mobile Applications
Video
Online Video
Corporate Video
Promotional Video
Strategy & Innovation
Growth Strategy/Internal Structure
Industry Specific Research
Industry Specific Consulting
Product Planning
Product Development
R & D
Product Development
Product Planning
Industry Specific Research
Industry Specific Consulting