Innovation is defined in the business dictionary by creating a new product that provides an additional source in revenue. At Ian McFadyen Design we go further and provide a broader and more inclusive definition. We feel innovation is a function of creatively producing or improving a new product/service.
We work with today's latest and innovative technologies. With every project we strive to deliver solutions that will work for you, your team and customers. We want to ensure our project plan takes into account all users and allows for easy integration.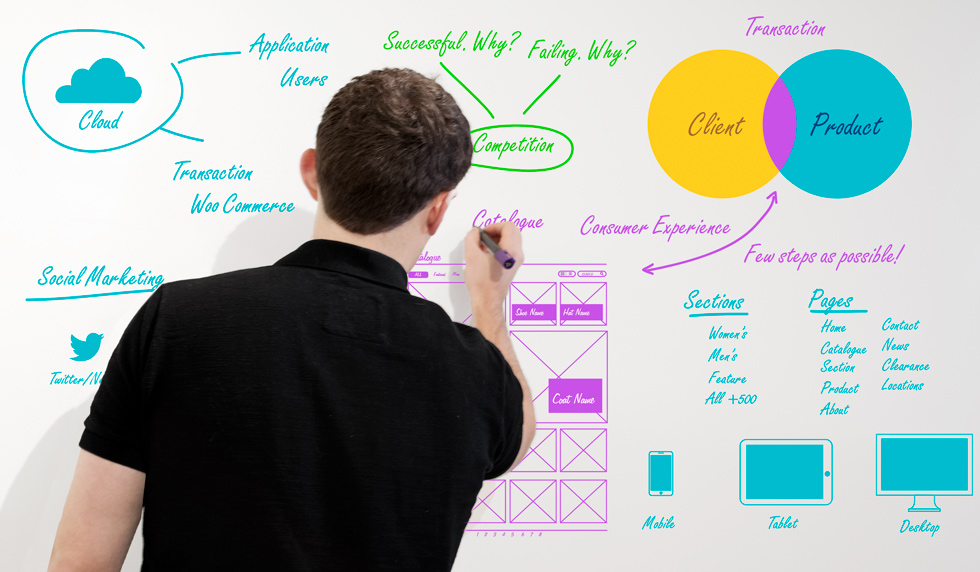 ---
Research, planning, development, projection, and content management are the core functions we use in developing a cohesive strategy for our clients.  In doing so we work with the client to create a vision for their goals in what and how the design and communication tools are used.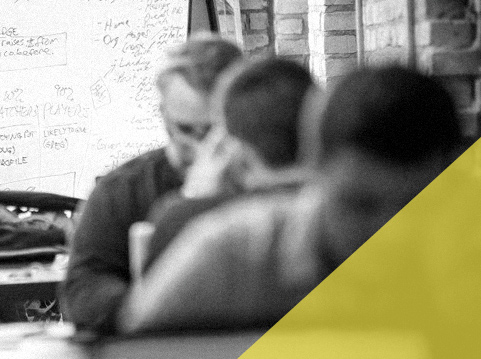 ---
Our services included:
Growth Strategy/Internal Structure
Industry Specific Research
Industry Specific Consulting
Product Planning
Product Development
Presentation Creation