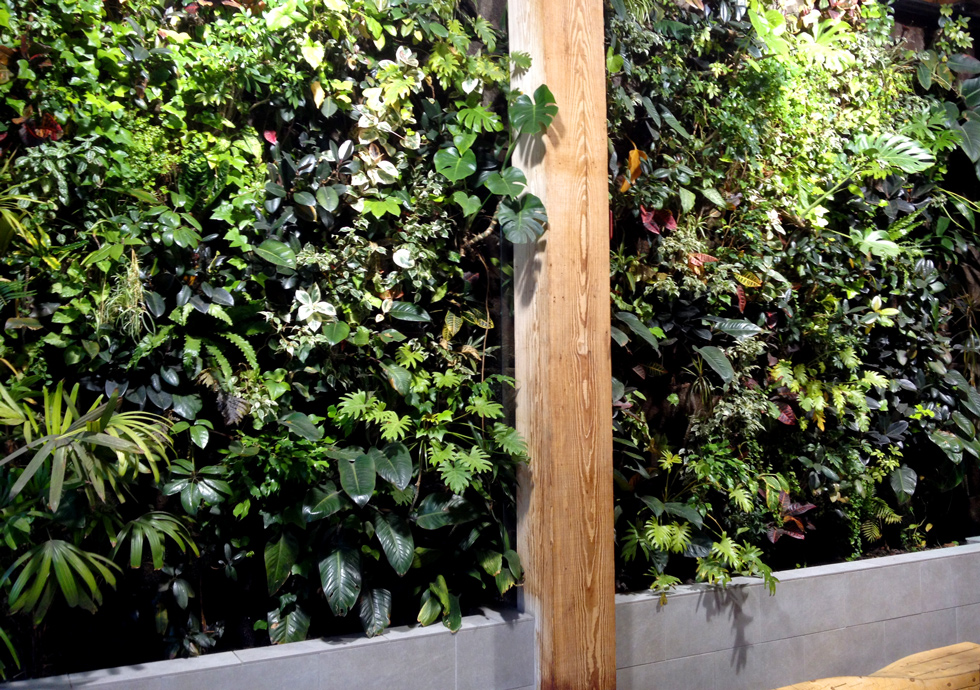 Healthy environments are necessary to human and other organisms. There are a number of manners to reduce negative human imprint on our Earth, the first of these is environmental resources management and environmental protection. The second approach is the management of human consumption of resources.
In striving to deliver environmentally friendly sound options we believe it's our responsibility to include this component on every project.
We reduce waste by creating paperless workflows, reducing materials needed, sourcing environmentally conscious materials, documenting and auditing existing processes.
Our team works with organizations such as the Forest Stewardship Council (FSC) to supply papers. And use soy-based inks when possible; biodegradable packaging and items with as much as 100% post consumer recycled content.
We believe it's all of our responsibility to assist in preserving the environment, no matter how small of a change and we hope that in providing the latest information and best practices available we can each make a difference.