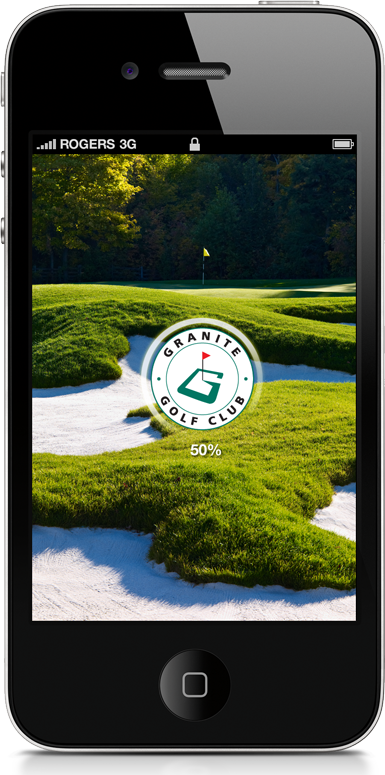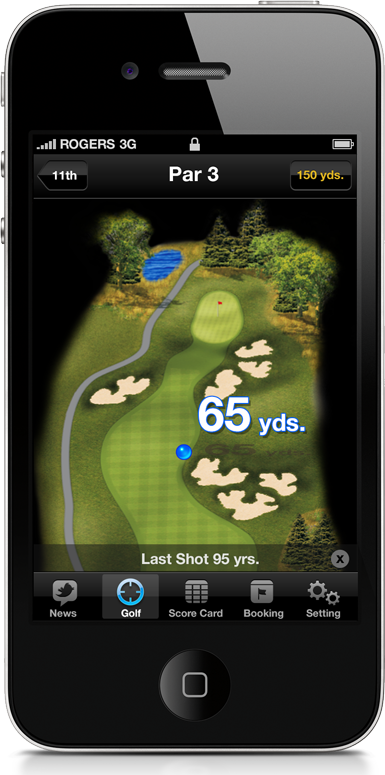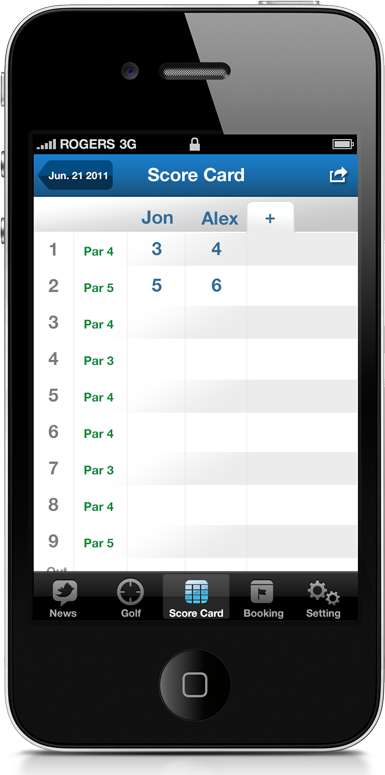 User experience (UX) includes all aspects between the computer and human interaction.  UX identifies all groups and individuals anticipation who is and will later use the application.  Further UX designers analyzes the ease of use and efficiency for one to navigate the application. It is a user centered design philosophy, which places the person needs first, and the design is meant to fulfill their needs.
We ensure our work is intuitive and easy to use and easy to learn. Usability considerations include:
Who are the users, what do they know, what can they learn?
What do users want or need to do?
What is the users' general background?
What is the users' context for working?
Can users easily accomplish intended tasks at their desired speed?
How much training do users need?
What supporting materials are available to help the user?
Does the product meet the special needs of disabled users? (Is it accessible?)
We have worked on the very first multi-touch platform and have developed many of the best practices in the industry. Clients have included the very first Microsoft Surface to current slates and Windows phone.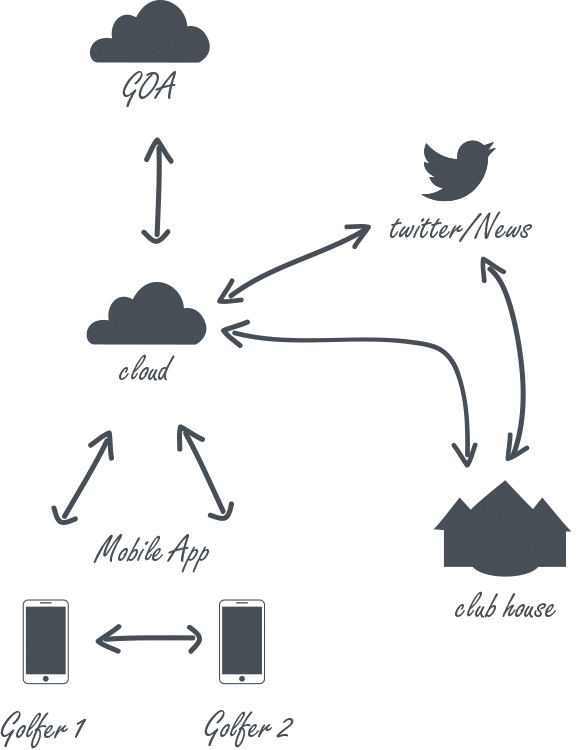 ---
Simplified Persona (Granite Golf iPhone Application)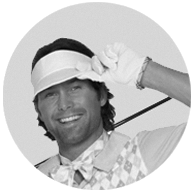 Ted (Golfer)
New gaolfer with medium golf knowledge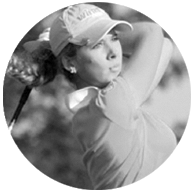 Sheila (Golfer 2)
Seasoned golfer with little time for extra devices
Tracy (Clubhouse Assistant)
Point person for club announcements, online and media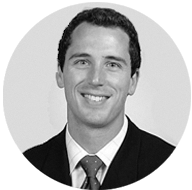 Matt (Clubhouse Manager)
Point person for customer feedback in charge of updates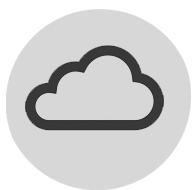 GOA (Handicap)
 Application sends scorecards information to GOA where it's stored in the cloud
---
Both design and human factor are used in considering the "fit" between the user, equipment and their environment. Taking into account the user's capabilities and limitations we evaluate the tasks, functions, information and the environment per project.
Usability includes method-measuring usability:
Persona's
Information Architecture
Flow Diagrams
Persona's
User Interviews
User Testing
These design practices listed above are used in many of our projects and at times may be customized to suit each of our client.